« USA • Tours & Travel • Southern USA • Georgia
Georgia Tours, Travel & Activities
Vastly different at each of its edges, Georgia, the largest state east of the Mississippi River, offers a bit of everything. Your imagination gets whisked along the coastal barrier islands, many of which are preserves for waterfowl, migratory birds, alligators, nesting sea turtles and wild horses.
• Atlanta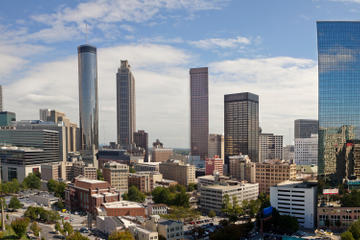 For many, Atlanta is just the bonfire background to one of cinema's most famous clinches, but the city's profile is rising. Long known as the 'Capital of the New South', Atlanta has benefited in recent years from a booming economy. Not to mention the 1996 Olympics, the baseball dynasty and an internationally renowned hip-hop scene. There are offbeat neighborhoods to explore and old-fashioned towns nearby where you can still savor something of bygone days. …
» see ALL Atlanta Tours, Travel & Activities
• Savannah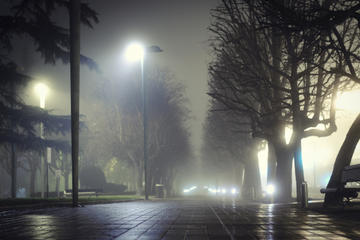 Welcome to Savannah, the oldest city in Georgia and home to some of the best examples of architecture and culture in the American South. Known as a bastion for easy living, southern hospitality, ancient ways, and youthful enthusiasm, Savannah is a hot tourist attraction couched in slow southern living …
» see ALL Savannah Tours, Travel & Activities
• All Georgia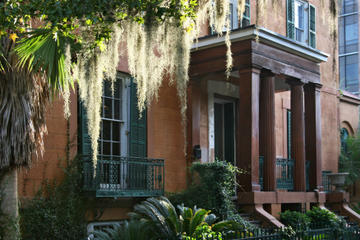 If you would like to view a complete list of all Georgia Tours, Travel & Activities, you can search for great things to do by category, location, traveller reviews or price to plan the perfect magical journey.
» Click here for ALL Georgia Tours, Travel & Activities
« USA • Tours & Travel • Southern USA • Georgia