« USA • Tours & Travel • Southern USA • Louisiana
Louisiana Tours, Travel & Activities
Louisiana is home to many cultures, especially notable ia the distinct culture of the Louisiana Creoles. Creole culture is an amalgamation of French, African, Spanish (and other European), and Native American cultures. he region in and around Greater New Orleans has a unique musical heritage tied to Dixieland jazz, blues and Afro-Caribbean rhythms.

• New Orleans
New Orleans has long seduced visitors with its Caribbean color, sultry Southern heat, sweet-tasting cocktails and voodoo potions. The unofficial state motto, "let the good times roll," pretty much says it all, and any time you step outside, be ready for a meandering conversation with a total stranger. So many prominent Jazz artists have called New Orleans home that the Big Easy is now widely hailed as the birthplace of Jazz. From Jelly Roll Morton to Luis Armstrong and even Luis Prima, New Orleans has had its fair share of Jazz greats …
» see ALL New Orleans Tours, Travel & Activities
• Lafayette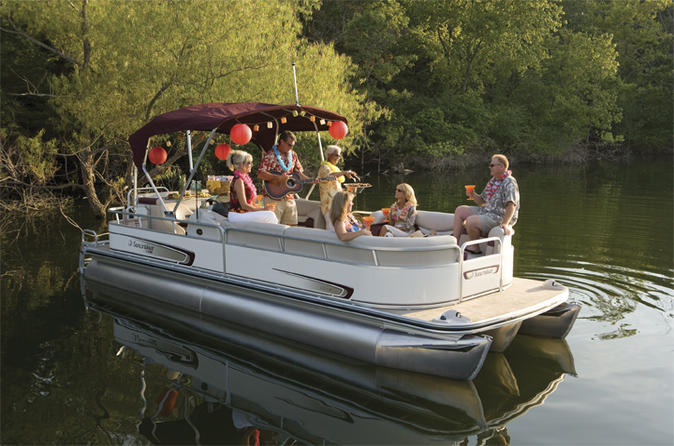 The perfect Cajun Tour for couples or a family to get the best of Cajun Country! Homemade gumbo served with cocktails while cruising the original Cajun highway into the attapaw swamp. A professional network of comedians, historians, outdoor outfitters and Certified Cajuns will guide you to having an authentic Cajun experience visiting southwest Louisiana. Laissez Les Bon Temps Roulez! (Let The Good Times Roll!!) …
» see ALL Lafayette Tours, Travel & Activities
• All Louisiana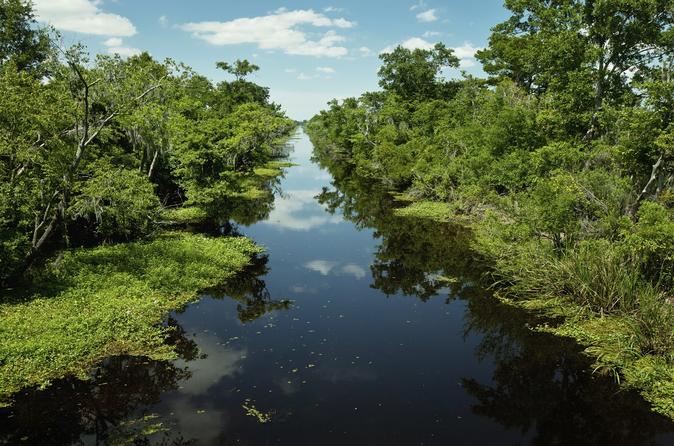 If you would like to view a complete list of all Louisiana Tours, Travel & Activities, you can search for great things to do by category, location, traveller reviews or price to plan the perfect magical journey.
» Click here for ALL Louisiana Tours, Travel & Activities
« USA • Tours & Travel • Southern USA • Louisiana