« USA • Tours & Travel • Southern USA
Southern USA Tours, Travel & Activities
The Southern United States - commonly referred to as the American South, Dixie, or simply the South - constitutes a large distinctive region in the southeastern and south-central United States. As some parts of the South are among the fastest-growing areas in the nation, they are developing new cultures.

• Florida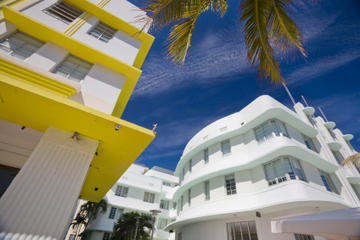 The beaches of Florida are one of the most popular attractions, along with some of the world's best known theme parks. Warm weather most of the year and hundreds of miles of beach provide a thriving vacation spot for travelers from around the world …
Popular Destinations: Fort Lauderdale • Key West • Miami • Orlando • St. Augustine • Tampa •
… ALL Florida Tours, Travel & Activities
• Georgia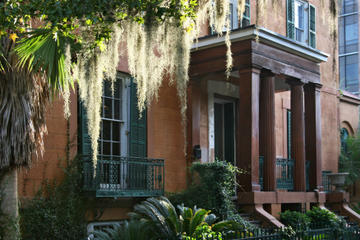 Vastly different at each of its edges, Georgia, the largest state east of the Mississippi River, offers a bit of everything. Your imagination gets whisked along the coastal barrier islands, many of which are preserves for waterfowl, migratory birds, alligators, nesting sea turtles and wild horses …
Popular Destinations: Atlanta • Savannah •
… ALL Georgia Tours, Travel & Activities
• Louisiana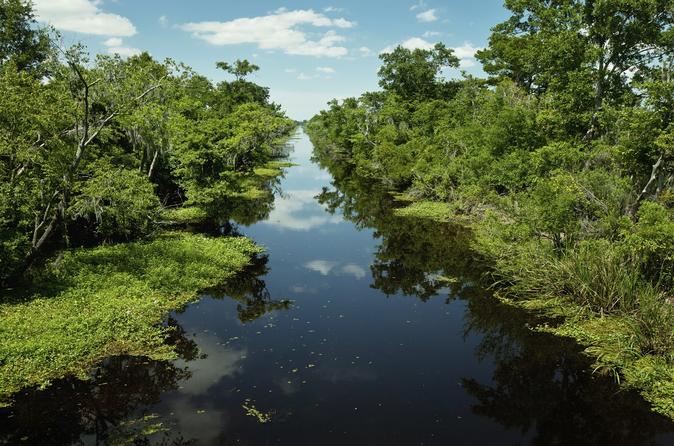 Louisiana is home to many cultures, especially notable ia the distinct culture of the Louisiana Creoles. Creole culture is an amalgamation of French, African, Spanish (and other European), and Native American cultures. he region in and around Greater New Orleans has a unique musical heritage tied to Dixieland jazz, blues and Afro-Caribbean rhythms …
Popular Destinations: Lafayette • New Orleans •
… ALL Louisiana Tours, Travel & Activities
• Tennessee
The Great Smoky Mountains National Park is a World Heritage Biosphere Reserve and draws millions of visitors to Tennessee from around the region and the world anually. Covering nearly 1,000 square miles it is home to temperate rainforests and some of the rarest and most unique plant life in North America …
Popular Destinations: Memphis • Nashville •
… ALL Tennessee Tours, Travel & Activities
• Texas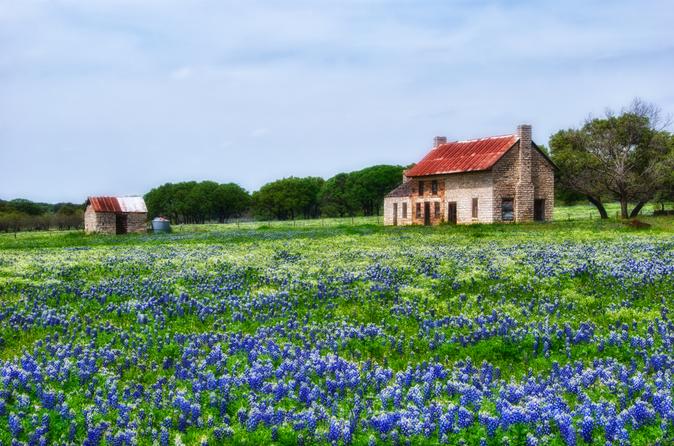 Known for their generosity, hospitality, unusual accent, and penchant for the larger-than-life, the people of Texas are wonderful people to meet, and the variety of cultural experiences, from feasting on bratwurst with the Germans of the Hill Country to watching Flamenco dancers with the Chicanos of the Rio Grande valley …
Popular Destinations: Dallas • Houston • San Antonio
… ALL Texas Tours, Travel & Activities
• Washington D.C.
Capitol Hill plays a central role in the country's political life, as two of the three branches of the federal government - the legislative and the judicial - are located here. Washington D.C.'s layout centers on Capitol Hill, with the city's four quadrants starting at the Capitol Building. Washington is home to many national monuments and museums, which are primarily situated on or around the National Mall …
» see all Washington DC Tours, Travel & Activities
… more destinations in the Southern USA
» Alabama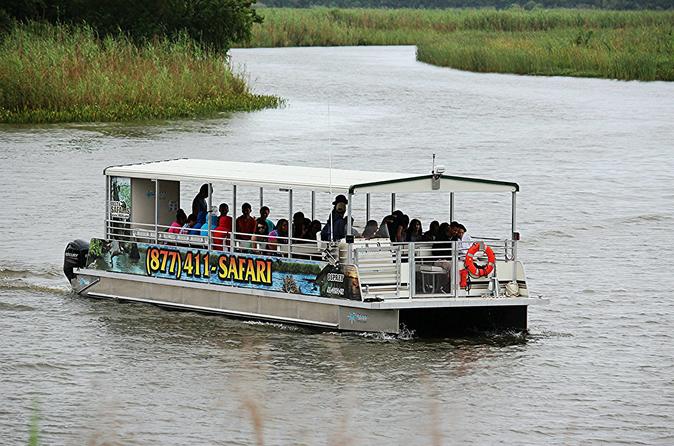 Alabama is nicknamed the Yellowhammer State, after the state bird. Alabama is also known as the "Heart of Dixie" and the Cotton State. The state tree is the longleaf pine, and the state flower is the camellia. Alabama's capital is Montgomery. The largest city by population is Birmingham, which has long been the most industrialized city, and largest city by land area is Huntsville. The oldest city is Mobile, founded by French colonists in 1702 as the capital of French Louisiana …
» see all Alabama Tours, Travel & Activities
» Delaware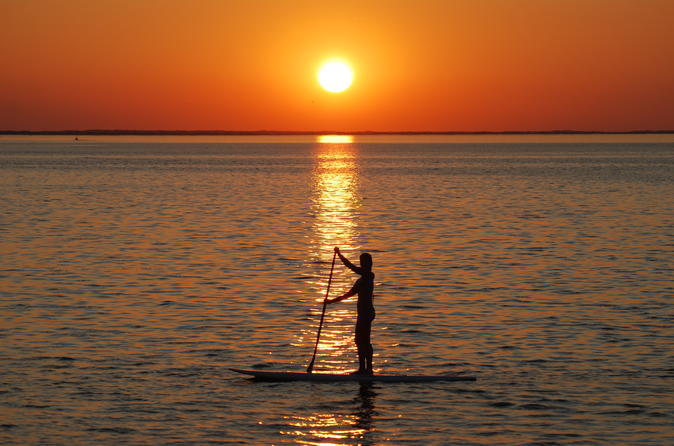 Before its coastline was explored by Europeans in the 16th century, Delaware was inhabited by several groups of Native Americans, including the Lenape in the north and Nanticoke in the south. It was initially colonized by Dutch traders at Zwaanendael, near the present town of Lewes, in 1631. Delaware was one of the 13 colonies participating in the American Revolution. Delaware became the first state to ratify the Constitution of the United States, and has since promoted itself as "The First State" …
» see all Delaware Tours, Travel & Activities
» Kentucky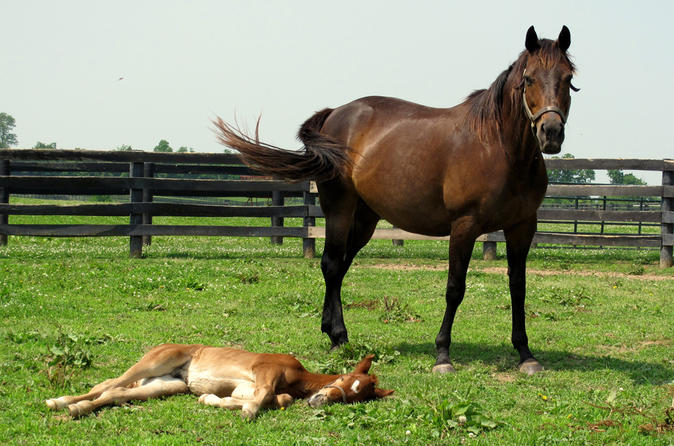 Kentucky is known as the "Bluegrass State", a nickname based on the bluegrass found in many of its pastures due to the fertile soil. One of the major regions in Kentucky is the Bluegrass Region in central Kentucky, which houses two of its major cities, Louisville and Lexington. Kentucky is also known for horse racing, bourbon distilleries, coal, the historic site My Old Kentucky Home, automobile manufacturing, tobacco, bluegrass music, college basketball, and Kentucky Fried Chicken …
» see all Kentucky Tours, Travel & Activities
» Maryland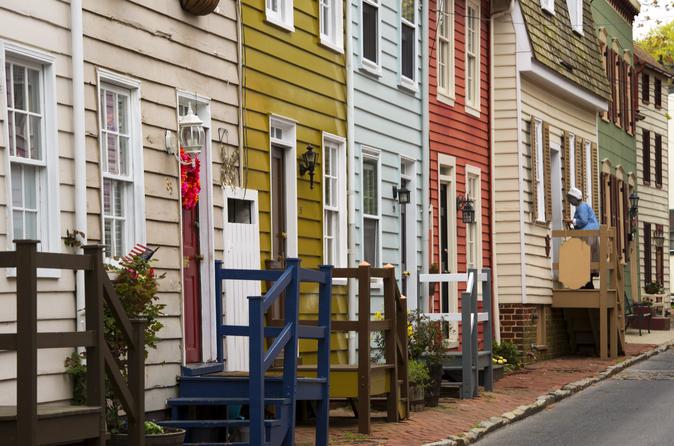 One of the original Thirteen Colonies, Maryland is considered to be the birthplace of religious freedom in America, when it was formed by George Calvert in the early 17th century as an intended refuge for persecuted Catholics from England. George Calvert was the first Lord of Baltimore and the first English proprietor of the then-Maryland colonial grant. Maryland was the seventh state to ratify the United States Constitution, and played a pivotal role in the founding of Washington, D.C. …
» see all Maryland Tours, Travel & Activities
» Mississippi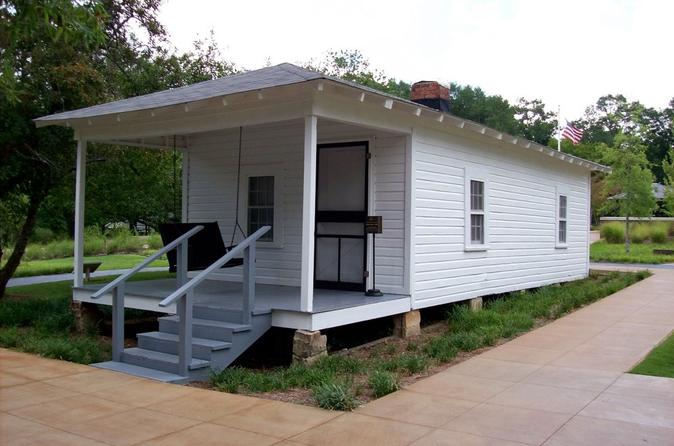 Travel from Memphis, Tennessee to Tupelo, Mississippi to see the birthplace of Elvis Presley, aka the King of Rock 'n' Roll. See the home where Elvis lived for 13 years, and journey to other sites dedicated to his life during a 2-hour guided tour of Elvis Presley Birthplace Park. At Elvis Presley Birthplace Park, you'll also view a statue of Elvis at 13 years old. See the museum, chapel, a 'Memphis-bound' car, and exhibits including the Walk of Life, Fountain of Life, and Story Wall …
» see all Mississippi Tours, Travel & Activities
» South Carolina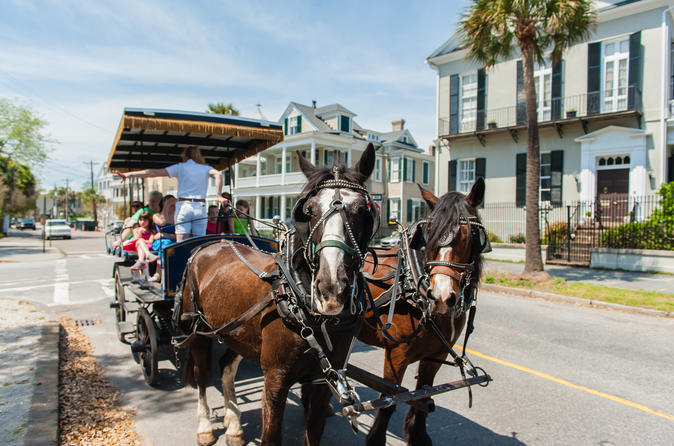 Early in the 20th century, South Carolina developed a thriving textile industry. The state also converted its agricultural base from cotton to more profitable crops; attracted large military bases through its powerful Democratic congressional delegation, part of the one-party South following disfranchisement of blacks at the turn of the century; and created tourism industries …
» see all South Carolina Tours, Travel & Activities
« USA • Tours & Travel • Southern USA