Chennai Tours, Travel & Activities

Home to many of India's manufacturing plants and IT companies, Chennai, the country's fourth largest city, makes a great home base for a handful of excellent excursions in the area. When you're not day tripping around Tamil Nadu, there's plenty within the city itself to keep you occupied.
… click here for CHENNAI DEALS & SPECIAL OFFERS

• Chennai Tours & Travel
» Chennai Cultural & Theme Tours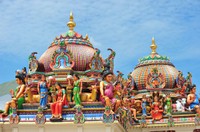 See Chennai's historical and architectural gems on this half-day private sightseeing tour. Visit Fort St George, the first English fortress in India, and browse interesting art collections and exhibits at the Government Museum, which houses the largest collection of Roman antiquities outside of Europe. Learn about the Dravidian architecture of Kapaleeshwar Temple, built in the 7th century …
» see all Chennai Cultural & Theme Tours
» Chennai Day Trips & Excursions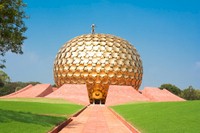 Enjoy a serene escape from metropolitan Chennai on this private day trip to Pondicherry. Discover the region's unique cultural and spiritual heritage with visits to Sri Aurobindo Ashram and the Pondicherry Museum. Your private guide will teach you all about Pondicherry's French colonial influences, which are still apparent in the region's people, language, government and cuisine …
» see all Chennai Day Trips & Excursions
» Chennai Family Friendly Tours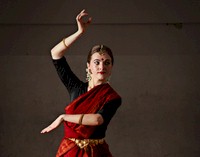 Be a part of India's colorful dance culture during this interactive dance class in Chennai. Visit a Bharatanatyam dance school to discover the basic elements of this type of dance from your expert guide, who'll demonstrate and walk you through some fun dance routines. Choose the full 2.5-hour tour to try out some contemporary Bollywood and Tamil Cinema dance moves! …
» see all Family Friendly Tours from Chennai
» Chennai Outdoor Activities
Escape the hustle and bustle of the city and spend an evening at the beautiful Chennai beach of your choice: Marina Beach, Covelong Beach or Elliot Beach. Kick back and relax as you walk along the shore or lounge by the water while enjoying tasty Indian bites from the food stalls. Enjoy fun activities like surfing, spending time at the beach's notable landmarks - like the aquarium and amusement park at Marina Beach - and watching a gorgeous sunset …
» see all Chennai Outdoor Activities
» Chennai Private Tours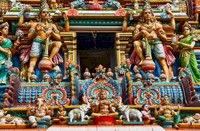 On a private sightseeing tour of Chennai, the capital city of Tamil Nadu, discover the city's architectural diversity with visits to popular landmarks including Fort St George, the Government Museum, the Madras High Court and the Ripon Building. As you explore this bustling metropolis and cultural hub, your private guide will teach you about the fusion of traditional Dravidian (South Indian) styles of architecture with European colonial influences …
» see all Chennai Private Tours
» Chennai Sightseeing Tours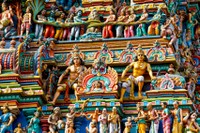 Gain an in-depth insight into local culture and traditions on this small-group walking tour of Chennai's ancient Mylapore neighborhood, said to predate the city by more than 2,000 years. Hear fascinating stories as you follow your guide to a Hindu temple, Christian church and the home of a local priest. You'll also enjoy a fun rickshaw ride through the city streets and top off your morning with a traditional South Indian breakfast …
» see all Chennai Sightseeing Tours
» Chennai Transfers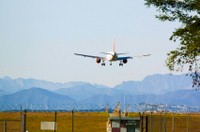 Begin your vacation in Chennai with ease by pre-booking this private transfer from the Chennai International Airport to your hotel. Your friendly and professional driver will greet you upon your arrival and drive you directly to your hotel in the comfort of a private, air-conditioned vehicle. It's that easy! …
» see all Chennai Transfers & Ground Transport
» Chennai Walking & Biking Tours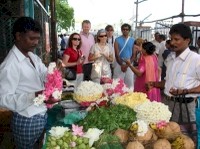 Be captivated by the colorful sights, exciting sounds and exotic smells of Chennai's bustling bazaars on this small-group walking tour. In Georgetown, a historic neighborhood in Chennai, follow your fun, knowledgeable English-speaking guide through winding aisles of a vegetable and spice market, both on foot and aboard a rickshaw -- a wonderful immersion into India's food and market culture …
» see all Chennai Walking & Biking Tours
• All Chennai Tours
» All CHENNAI Tours, Travel & Activities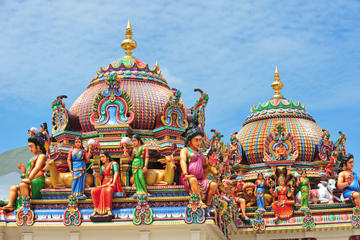 If you would like to view a complete list of all Chennai Tours, Travel & Activities, you can search for great things to do by category, location, traveller reviews or price to plan the perfect magical journey.
Click here for ALL Chennai Tours, Travel & Activities