« WALES • Tours & Travel
Wales Tours, Travel & Activities
Wales is generally known for its mountainous countryside, Celtic ancestry, and the use of exceedingly long words. Don't let the Cambrian language distract you from a mass of ancient Roman ruins and Iron Age relics that can be found scattered throughout the area .
» Wales Cruises & Water Tours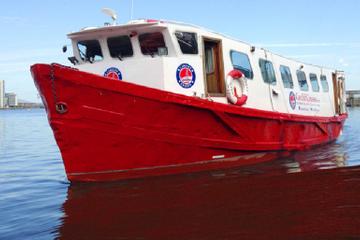 Enjoy the beautiful scenic landscapes of Cardiff Bay with the Cardiff Bay Boat Tour. Experience all of Cardiff Bay's beauty and unique locations such as the Welsh Assembly and the Dr. Who Exhibition buildings. You can also choose to join the tour at the Barrage and disembark in Mermaid Quay …
» see all Wales Cruises & Water Tours
» Wales Cultural & Theme Tours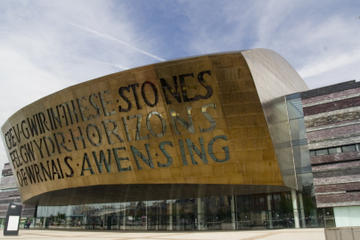 Follow the trail of 'Doctor Who' around Cardiff on a 4-hour sightseeing tour by bus! The 4-hour TV locations tour is the perfect experience for fans of the eccentric time lord who want to see Cardiff's sights, like the Millennium Stadium, as well. Hear insider gossip from your guide - an avid 'Doctor Who' fan - and stop to explore locations such as Amy Pond's village of Leadworth hellip;
» see all Wales Cultural & Theme Tours
» Extended & Multi-Day Tours from Wales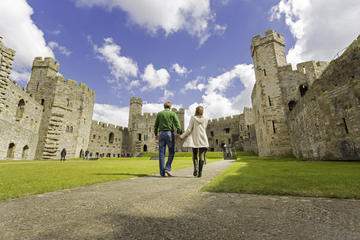 Fellow of the Royal Historical Society Dr Marc Morris, weaves the fascinating story of these remarkable castles and the personalities that forged them. Edward I's 'iron ring of castles' which is recognised as a World Heritage site by UNESCO, represents the most ambitious and challenging building project in medieval Europe and has left Wales with an extraordinary military inheritance which must be experienced …
» see all Wales Multi-Day & Extended Tours
» Wales Sightseeing Tours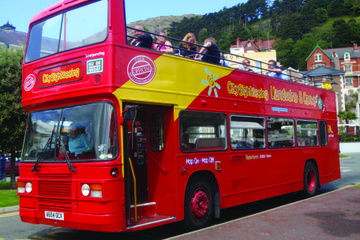 Explore the seaside resort town of Llandudno on a City Sightseeing hop-on hop-off tour. With your 1-day pass, you can see the sights of Llandudno aboard an open-top, double-decker bus that includes informative audio commentary. Hop on and off as you please at 10 stops around the city including Trinity Square, the Llandudno Pier and the West Shore …
» see all Wales Sightseeing Tours
» Wales Water Sports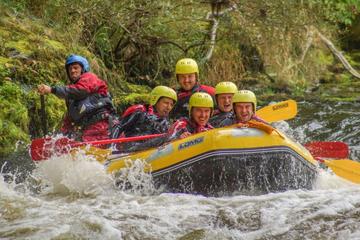 White Water Rafting experience in Llangollen, North Wales! Based just 90 minutes away from Birmingham, Liverpool and Manchester, nestled on the banks of the River Dee. On this 4km trip you will descend the river in a 7 man raft, encountering rapids such as 'Serpents Tail' and 'Tombstones' as well as meandering through the calmer sections and enjoying the beautiful scenery and wildlife that the Dee Valley has to offer …
All Wales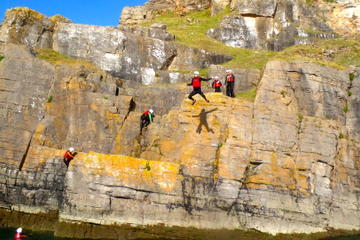 If you would like to view a complete list of all Wales Tours, Travel & Activities, you can search for great things to do by category, location, traveller reviews or price to plan the perfect magical journey.
Click here for ALL Wales Tours, Travel & Activities

« WALES • Tours & Travel