« ARGENTINA • Tours & Travel • Northwest Argentina • Cachi
Cachi Tours, Travel & Activities
Cachi is found in the northern sector of the Calchaquí Valleys in Argentina, at the foot of the Nevado de Cachi that flanks it from the west. The Cafayate, La Poma, Tolombón, Santa María, etc.) and places of interest like the Salar de Pipanaco. The population is found surrounded by imposing snow-covered mountains reaching as much as 5,000 meters.
» Cachi Day Trips & Excursions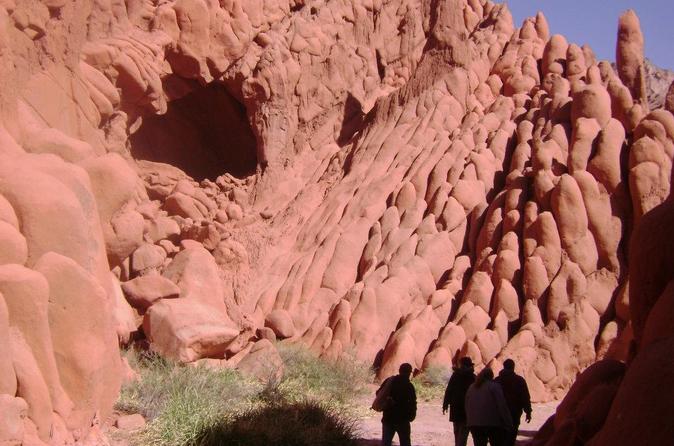 On this tour of nature and its vagaries, we will reveal its innermost secrets. A full day excursion to the caves of Acsibi. We will leave Cachi early in the morning to seize the day. We want to be at noon at this geological formations to see how light rays are filtered out of the holes. By the hours, you will appreciate various red tones on the walls. Just 37 kilometers from the town of Cachi, are the Acsibi Caves …
» Cachi Day Trips & Excursions
» Cachi Multi-Day & Extended Tours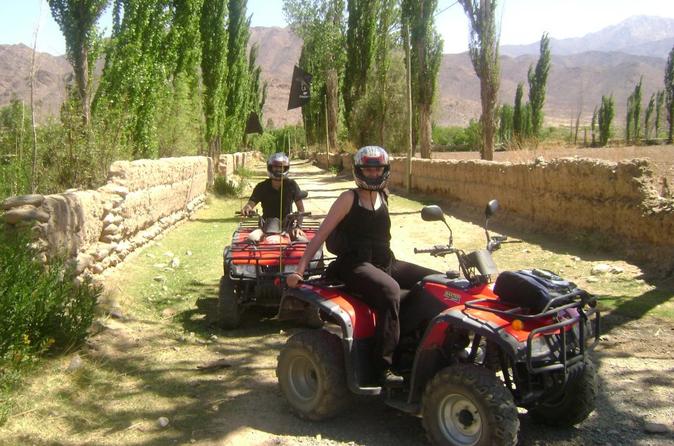 Three days journey to an amazing places in the province of Salta. Committing to the tourist circuit of the Calchaqui Valley we will start our adventure. We appreciate living nature and some unforgettable landscapes of the region in a way where emotions will feel unique at this place. This is what we propose to live in these 3-day of hiking. Cachi and its surroundings are very conducive to the development of active tourism places …
» see all Cachi Multi-Day & Extended Tours
• All Cachi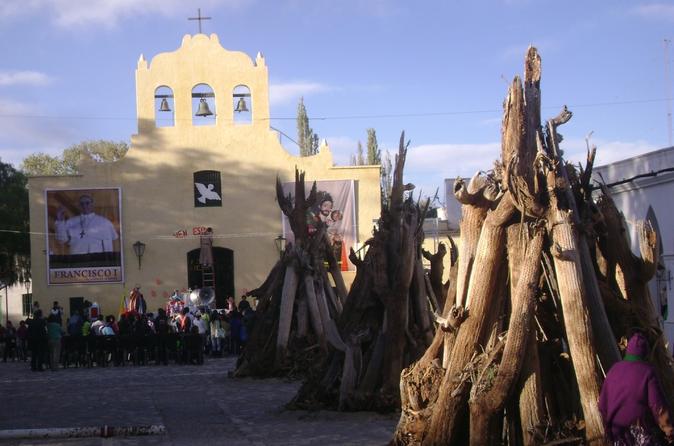 If you would like to view a complete list of all Cachi Tours, Travel & Activities, you can search for great things to do by category, location, traveller reviews or price to plan the perfect magical journey.
» Click here for ALL Cachi Tours, Travel & Activities

« ARGENTINA • Tours & Travel • Northwest Argentina • Cachi