« CHILE • Tours & Travel • Valparaiso
Valparaiso Tours, Travel & Activities
Valparaiso played an important geopolitical role in the second half of the 19th century, when the city served as a major stopover for ships traveling between the Atlantic and Pacific oceans by crossing the Straits of Magellan. Valparaíso mushroomed during its golden age, as a magnet for European immigrants, when the city was known by international sailors as 'Little San Francisco'.
» Valparaiso Day Trips & Excursions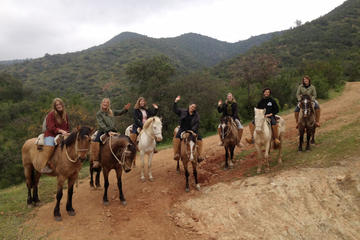 Enjoy a full-day trip including a 2.5-hour horseback ride into the mountains accompanied by an English, German and Spanish-speaking guide. Top-off your trip with a delicious, typical Chilean countryside barbecue, including different meats, vegetables, salads and a drink. Enjoy the pool in the afternoon and get in touch with farm animals. After getting your equipment including helmets and chaps, you will receive instructions from the guide at the practice area. This will also allow you to learn and know your horses …
… see all Valparaiso Day Trips & Excursions
» Valparaiso Multi-Day & Extended Tours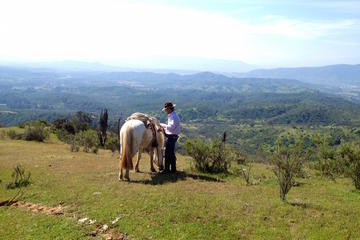 This 3-day, 2-night ranch trip just outside Valparaiso is a great opportunity to get away from the hustle and bustle and enjoy nature at its best. This trip is a great way to learn and know the typical Chilean countryside, admire the surroundings and spend time with nice horses. The adventure includes multilingual, professional guides fluent in German and English, a nice and small-group atmosphere, plus accommodation and meals …
… see all Valparaiso Multi-Day & Extended Tours
» Valparaiso Outdoor Activities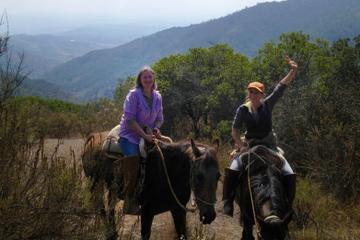 This 2.5-hour horseback riding adventure is for beginners and professionals. You will be riding in a small-group which let's you feel the real Chilean countryside. A multilingual guide will be with you during your tour so you have an unforgettable experience. Once at the ranch, you will get your equipment including helmet and chaps. Before the ride, you will get an introduction and briefing session and have some time to learn to know your horse …
… see all Valparaiso Outdoor Activities
» Valparaiso Transfers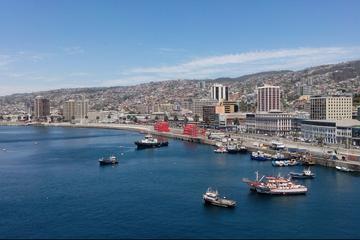 Transfer from Valparaiso city, port or from Viña Del Mar to Santiago de Chile International Airport or hotel For a hassle-free transfer from Valparaiso or Viña Del Mar to Santiago de Chile Comodoro Arturo Merino Benítez International Airport or hotel, book this economical transportation service. You can choose the departure time for 90% of services, from your hotel in Valparaiso or Viña del Mar, however, we recommend the assigned time …
… see all Valparaiso Transfers
• All Valparaiso Tours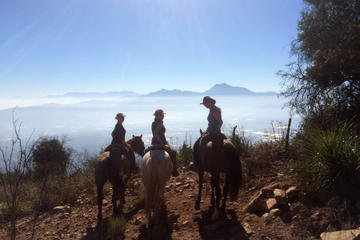 If you would like to view a complete list of all Valparaiso Tours, Travel & Activities, you can search for great things to do by category, location, traveller reviews or price to plan the perfect magical journey.
Click here for ALL Valparaiso Tours, Travel & Activities

« CHILE • Tours & Travel • Valparaiso